We are always keen to welcome new members so if you are interested in joining then see our How to Join page. Many of our members are happy just to take part in their branch rallies and camps where they simply enjoy riding with their friends.
 Members who are interested in improving their riding skills to a higher level can take part in the training we offer.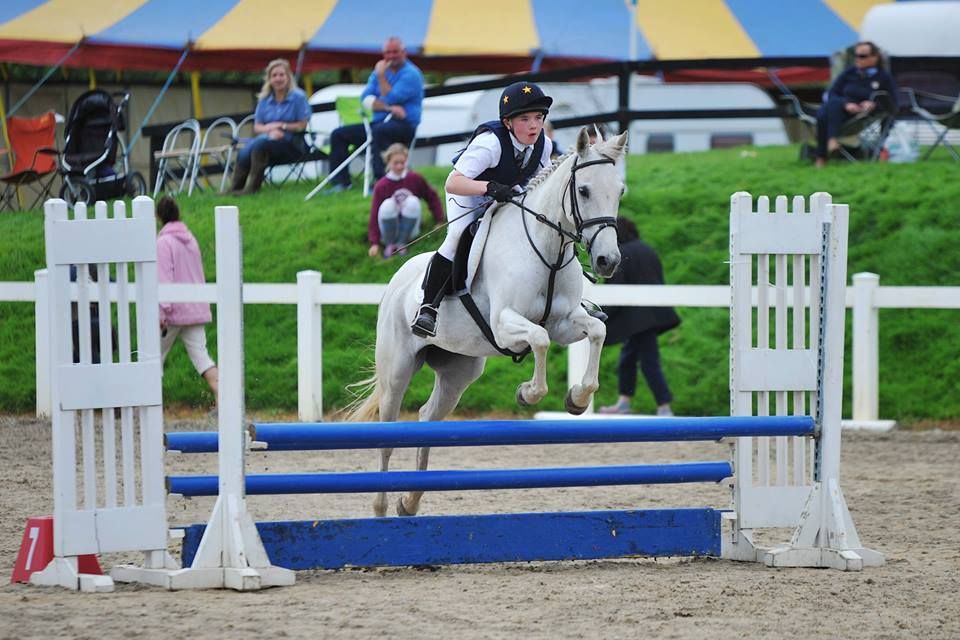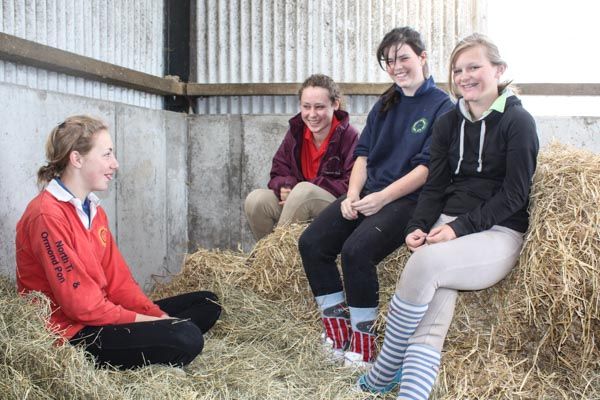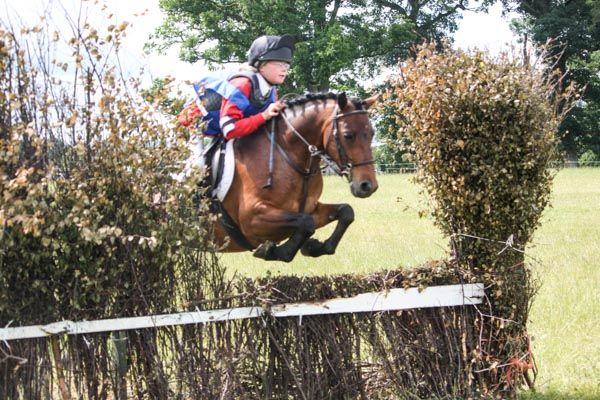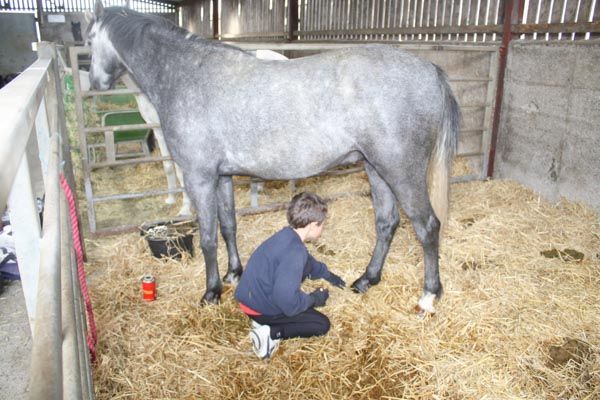 We have a wide range of Achievement Badges that members can work towards. These include topics such as plaiting and mucking out to bird watching and wild flowers. We also provide training towards Pony Club proficiency tests that take our members from basic riding skills in the D test through a series of test levels up to advanced riding, instructing and equestrian management skills in the A test.
More details are available on the Pony Club Tests page.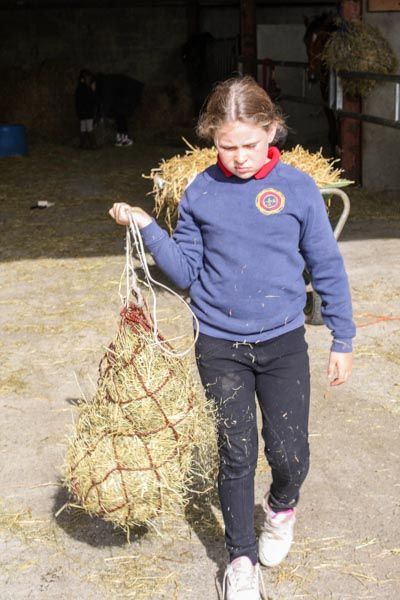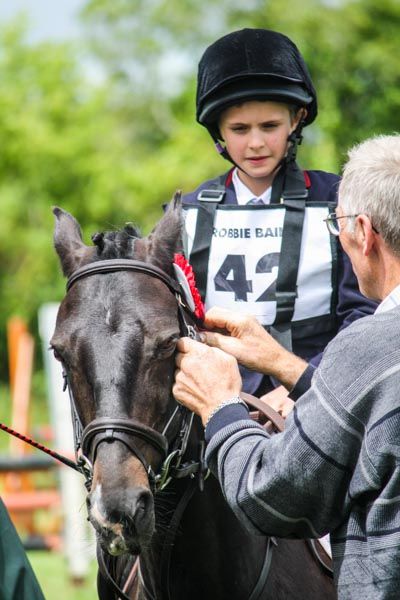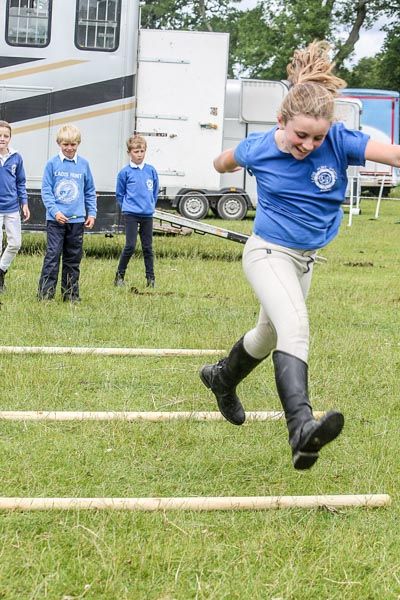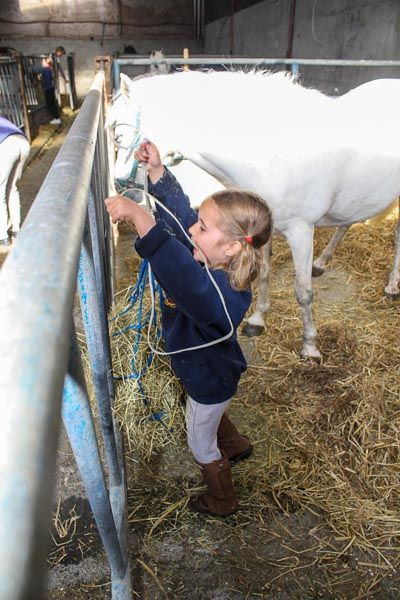 Activities and Competitions
The Activities section provides more details of our various activities from branch rallies and camps to specific disciplines such as show jumping, eventing, etc.
We run competitions at local, area and national level and you can find details of the competitions on the specific discipline page in the activities section. Results of the national competitions will be posted on the Results page of this website.
Members who succeed in our national competitions have the opportunity to compete at international level.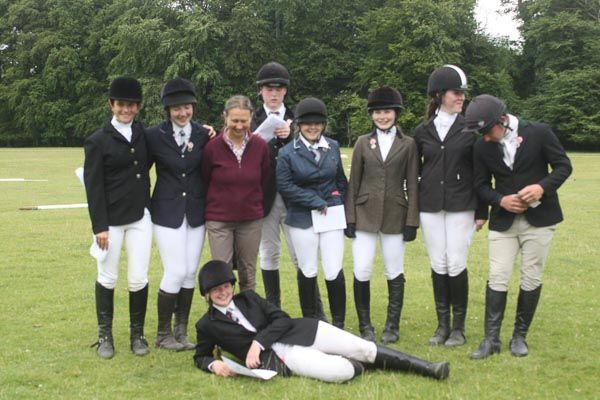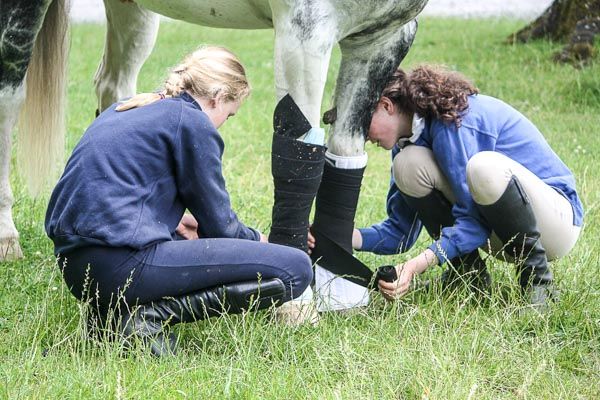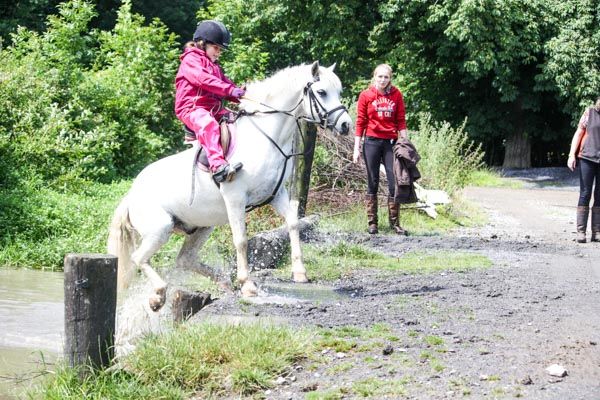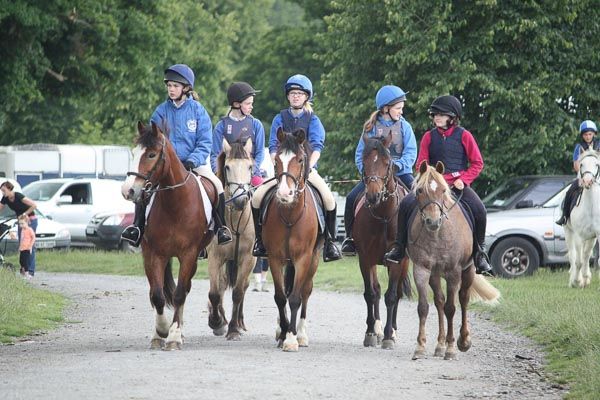 The I.P.C., like all organisations, has a set of rules that our members work under. You can find our rule books on the downloads page and links on activities pages. This page provides links to all our documents and in particular the rule books and tack sheets for all our disciplines. The downloads page also contains many of the vital membership documents that you may need including the Membership Renewal Form and Membership Transfer Form.
If you need more information or are unsure of anything you can talk to your branch District Commissioner, a committee member or children's officer who will always be willing to help you.